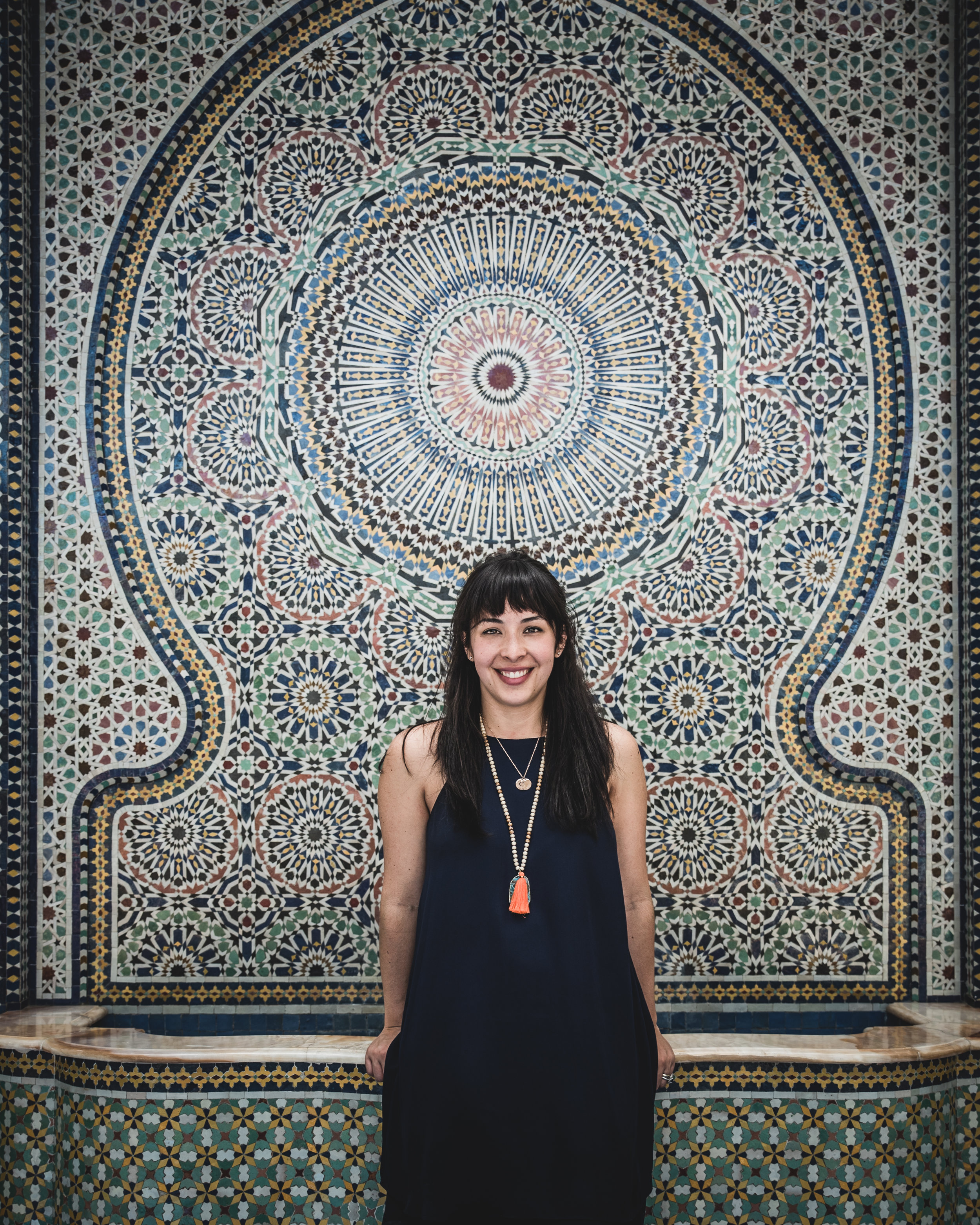 I capture real connections

Hello there, I'm Alicia…. And I wholeheartedly believe in connection and emotions as the most important aspects of our human nature. I believe in photography as tangible form of nostalgia that will tell your story, and as a mother of two wild hearted girls, I know first handed that life is fleeting and moments fly by so fast.
Photography has been a part of my life ever since I can remember, but I got serious about it when I started feeling a deep need to capture the extraordinary in the everyday moments. I was fortunate enough to attend to the Roberto Mata School of Photography in Caracas, Venezuela, and in that place, I fell deeply in love with black & white images and documentary photography.
By using natural light and a storytelling approach I will capture you in your real and true now, your kids will have the freedom to be kids and you will just have to love on your crew while I capture (and show) you the beauty that I see.
My mission is to provide a beautiful collection of moments that will tell the story of the incredible human you are.
Let's adventure while I tell your story!